On Demand Delivery System – Landing Page
The Most Advanced Technological Tool
To Help You Manage Your Logistics
Need Someone
To Deliver Your Food?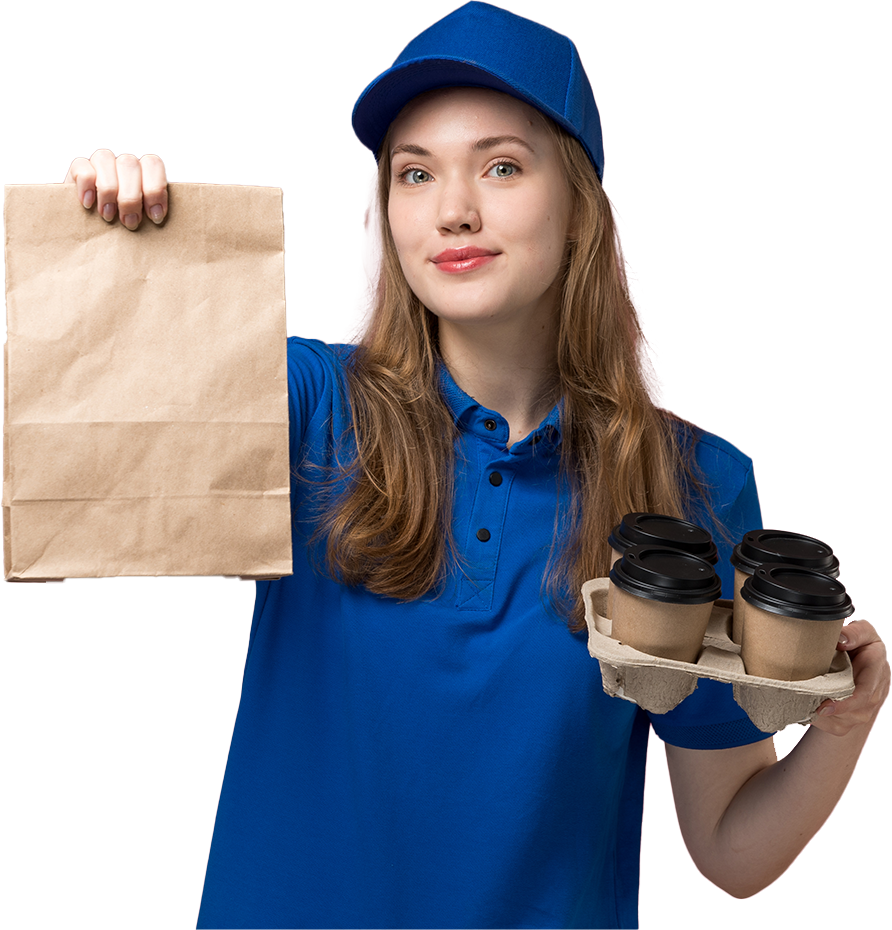 Request On-Demand Delivery Drivers for Your Business, Restaurant, Diner, Florist, or Any Need You Have!
Utilize our 24/7 blockchain-backed on-demand network of professional drivers.
No more shortage of drivers, eliminate insurance, fuel, payroll, taxes, breakdowns, 24/7 drivers
SIGN UP for a FREE ACCOUNT NOW
and have drivers ready to pick up your deliveries within 5 minutes.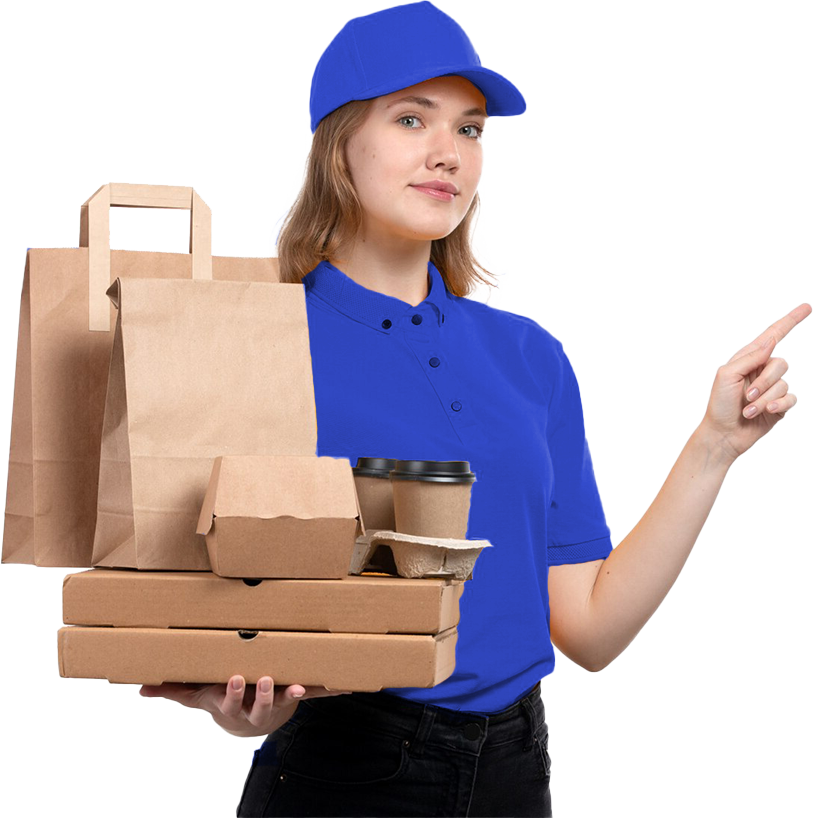 Our expansive 10+ mile delivery range means your restaurant will be visible to more customers, therefore increasing your revenue!
Simply press a button and a driver will pick up your order within 18-20 minutes, day or night.
Live driver tracking from the moment your delivery has been accepted.
Communicate with our support team 24/7 quickly and easily.
Drivers available in every ZIP code in the USA and Canada.
Easy integration with any food aggregators you may already have!
Also, integration with all your sales app, website, POS, or online ordering system.
Complete Tracking & Communication Capability - Fully Automated
For Any POS OR Website Platform - Free Integration & $1,000.00 Sign Up Bonus
Try our solution
hassle-free today!
Check How Much You Can

SAVE WITH ODDS