Integration
Seamless Integration with Existing Food Aggregators: Our system easily integrates with any food aggregators you might already be using. This consolidation allows all your food orders and deliveries to be managed from one centralized platform, eliminating the need for multiple tablets and printers. Plus, we provide you with a complimentary computer, so you'll have all you need at no extra cost!
Our integration process is hassle-free, with no hidden fees or sign-up costs. The On-Demand Delivery Solution comes with zero risks – you're free to walk away at any time, no questions asked.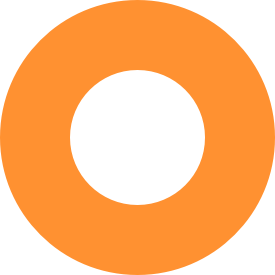 Our solution seamlessly integrates with all food aggregators, including your sales app, website, POS, and online ordering system.