ODDS – On Demand Delivery Solution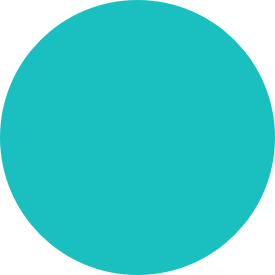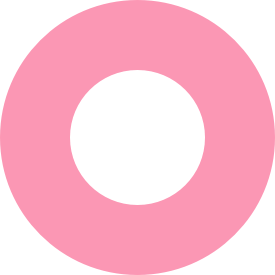 The Most Advanced Technological Tool To Help You Manage Your Logistics
Need Drivers For Your Business?
Request On-Demand Delivery Drivers for Your Business, Restaurant, Diner, Florist, or Any Need You Have!
Utilize our 24/7 blockchain-backed on-demand network of professional drivers.
Sign up for an account now and have drivers ready to pick up your deliveries within 5 minutes.
Complete Tracking & Communication Capability - Fully Automated For Any POS OR Website Platform - Free Integration & $1,000.00 Sign Up Bonus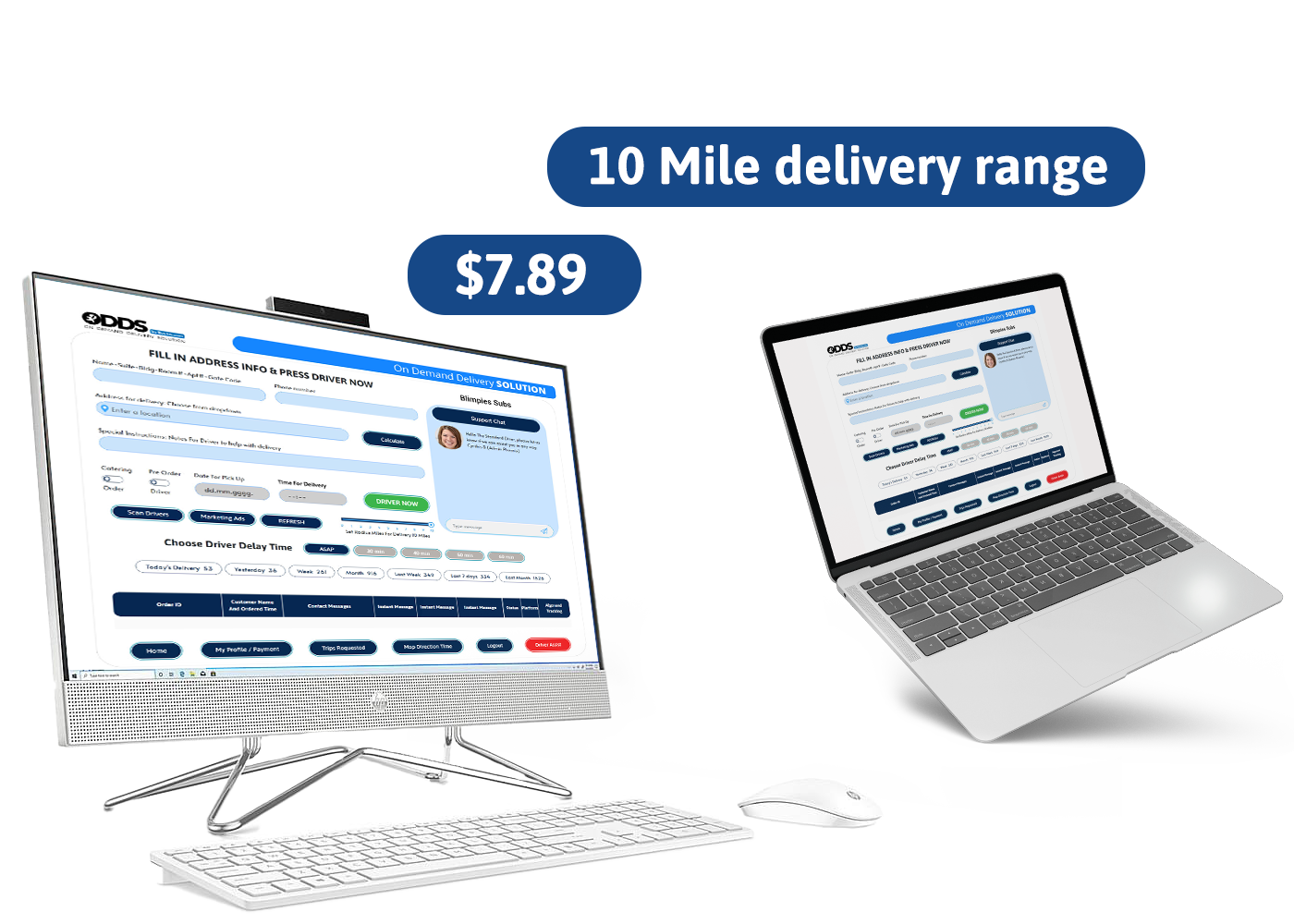 Meet On Demand Delivery Solution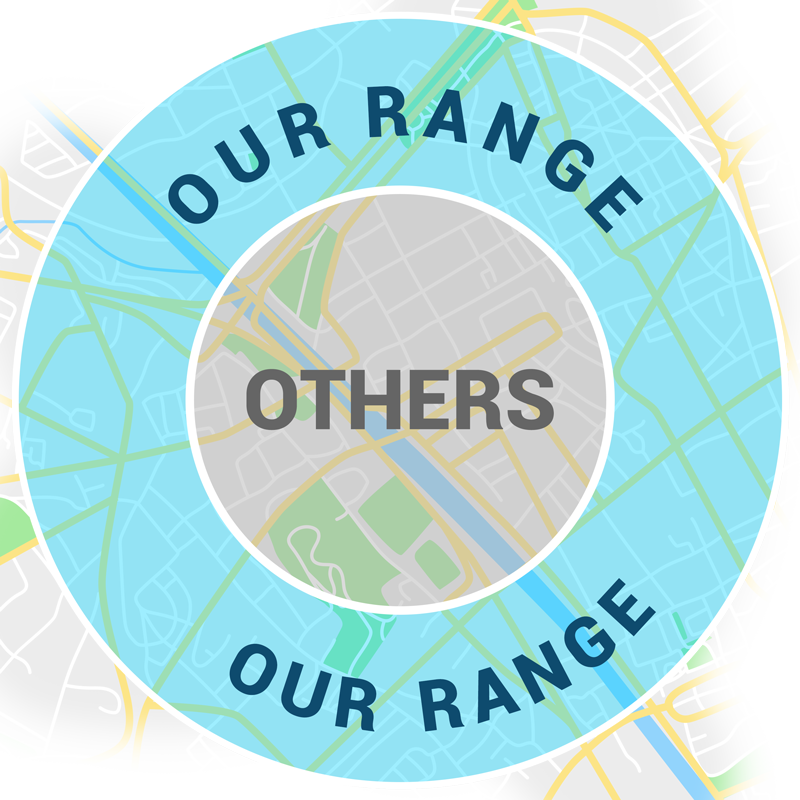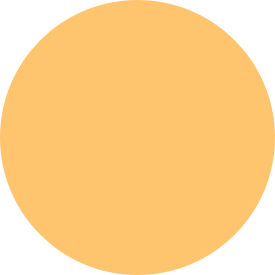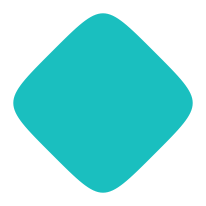 Our expansive 10+ mile delivery range means your restaurant will be visible to more customers therefore increasing your revenue!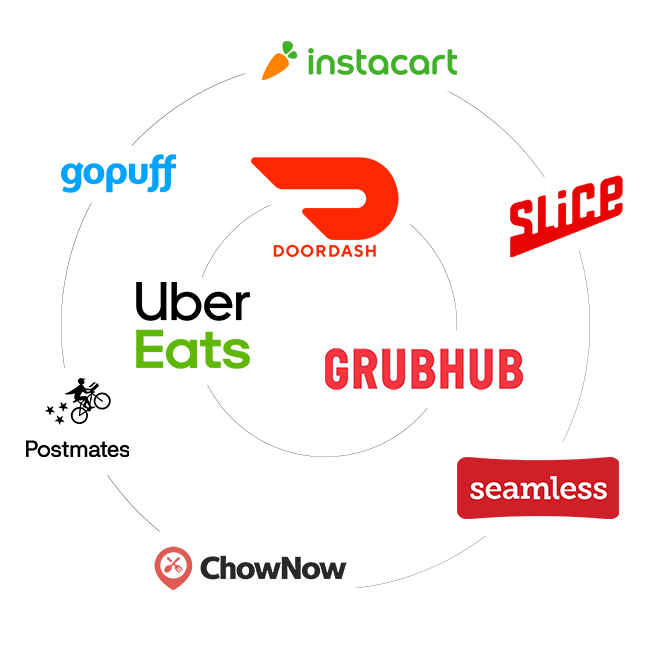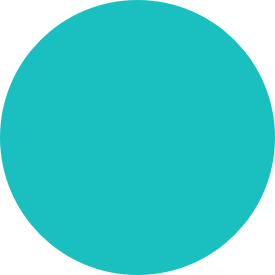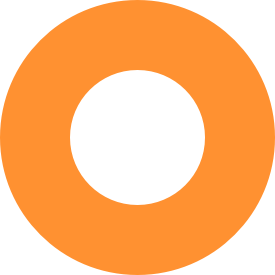 Easy integration with any food aggregators you may already have!
Our solution integrates with all food aggregators including your sales app, website, POS or online ordering system.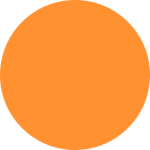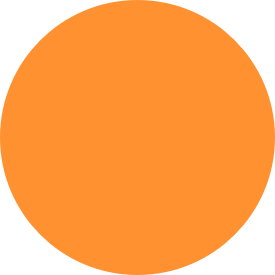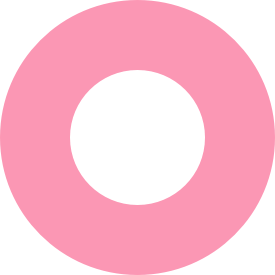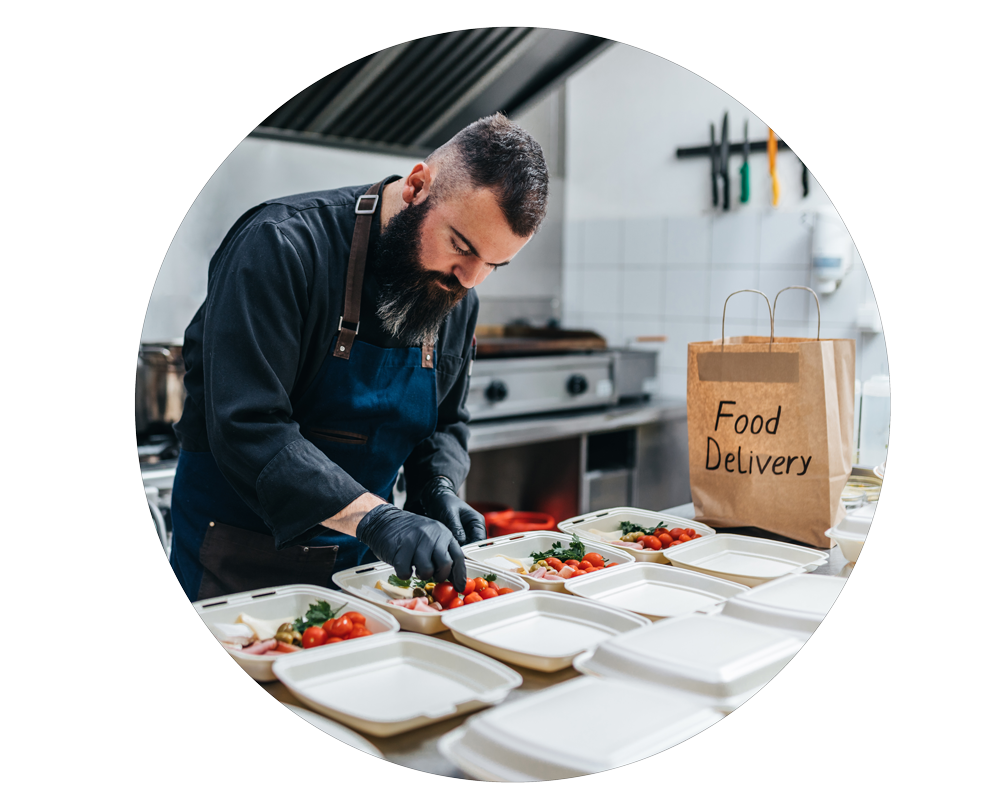 BOOST YOUR ONLINE PRESENCE
Reach more customers with Virtual Brands
Try our solution hassle free today!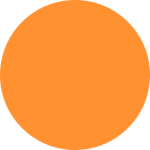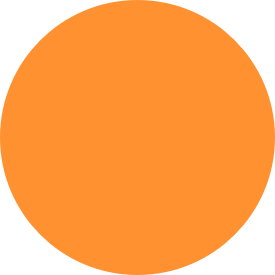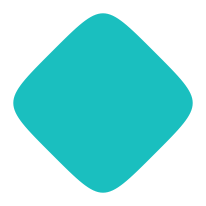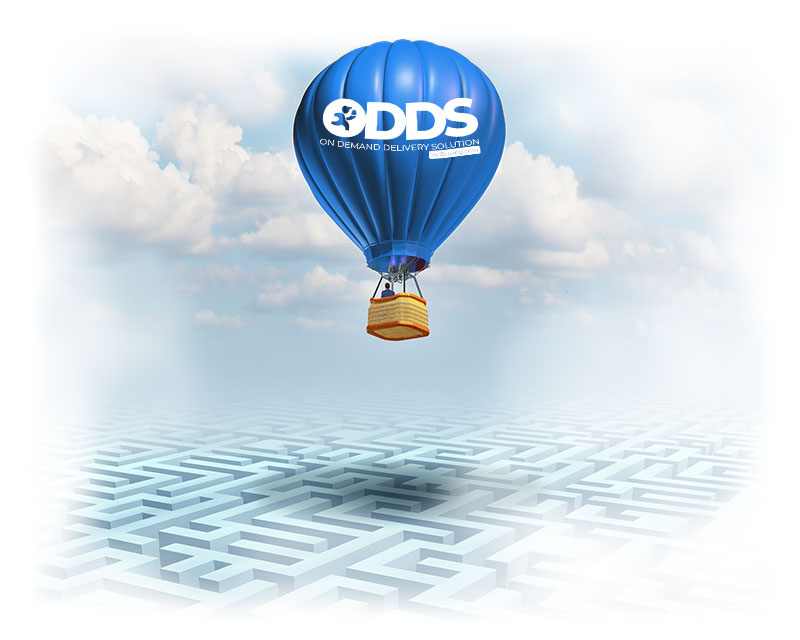 Frequently asked questions
Are there any upfront costs?

No, there are no upfront costs, our solution is absolutely free.
Do I have to sign a contract to be able to use the platform?

No, we do not tie our clients into any contracts, are solution is 100% risk free and you will only be charged per delivery the following day between 6-9am EST.
Can I use my own hardware?

Yes, our solution is web based so you can use it from any computer system that has an internet connection.
How long does it take to integrate ODDS with any of the large food aggregator platforms?

This varies platform to platform, UberEats on average can take up to 10 business day and all other platfroms usually take up to 5 business days.
"We used to use the delivery services provided by the big food aggregator platforms, since switching to ODDS for our delivery needs we are not only more in control of our deliveries but we have also drastically increased our sales revenue."
"Registering was a no brainer, there was absolutely no risk as there are no lock in contracts, so I thought why not and I was right. In just over 30 days our sales doubled and we saved thousands per month in delivery fees. I would recommend it to any restaurant!"
"I love the seamless integration with all of the services that we are already using. That was a huge selling feature for us. It all just simply works so well together."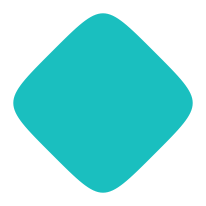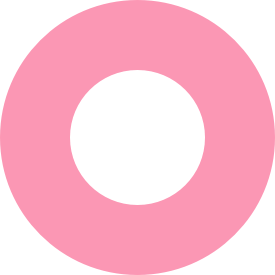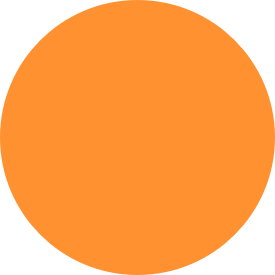 Sign up to get your
drivers today!
Opt for the clear-cut route by avoiding exorbitant commissions.
Join us today and begin your savings journey!